HOBSTAR BAND - Very Scarce!
Honey Amber Marigold Carnival Glass Compote
c. 1910-1915

Maker Unknown, but Attributed to the
Imperial Glass Company, Bellaire, Ohio
and to
U.S. Glass Company, Pittsburgh, Pennsylvania
Approximate Dimensions
5.5" (Diameter)
4.75" (Tall)
3.5" (Base Diameter)
---
This is a very scarce honey amber marigold carnival glass gently ruffled compote featuring the Early American Pattern Glass (EAPG) pattern "HOBSTAR BAND" attributed to the Imperial Glass Company of Bellaire, Ohio and to the U.S. Glass Company of Pittsburgh, Pennsylvania, circa 1910-1915. It has been posited that there are fewer than a dozen of these compotes in existence (CarnivalHeaven).
Excellent condition. No chips, cracks, or restorations. The iridescence is nice and unblemished. The pattern is well-articulated- notice the faceted stem and the 8-pointed star in the base.
There are the usual internal air bubbles and straw marks (shearing and crimping tool marks) commonly associated with the hand manufacturing of old carnival, opalescent, stretch, and EAPG. Each piece of this old fabulous glass is unique, no two pieces are identical.
---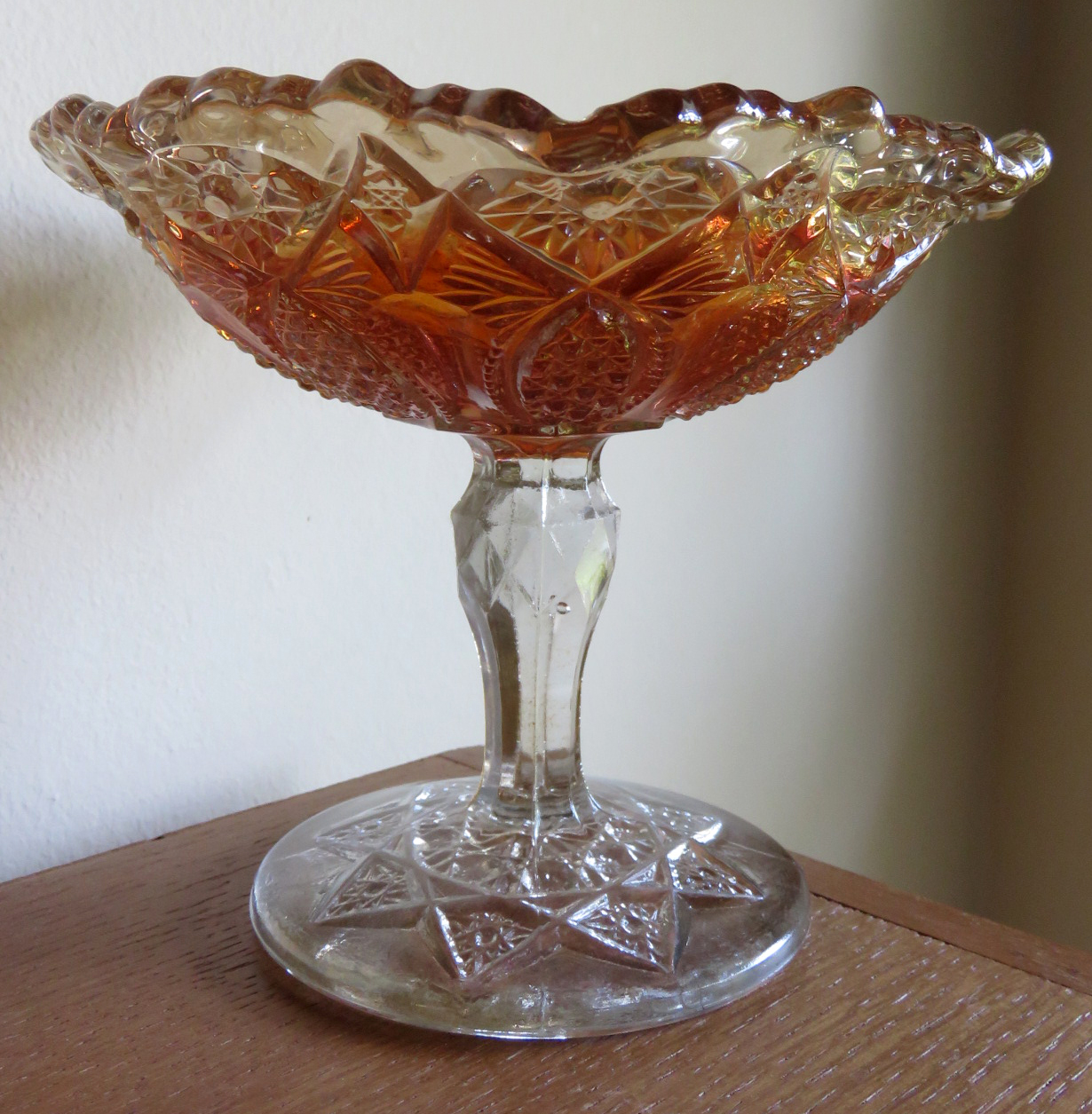 HOBSTAR BAND
Honey Amber Marigold Compote, c. 1910-1915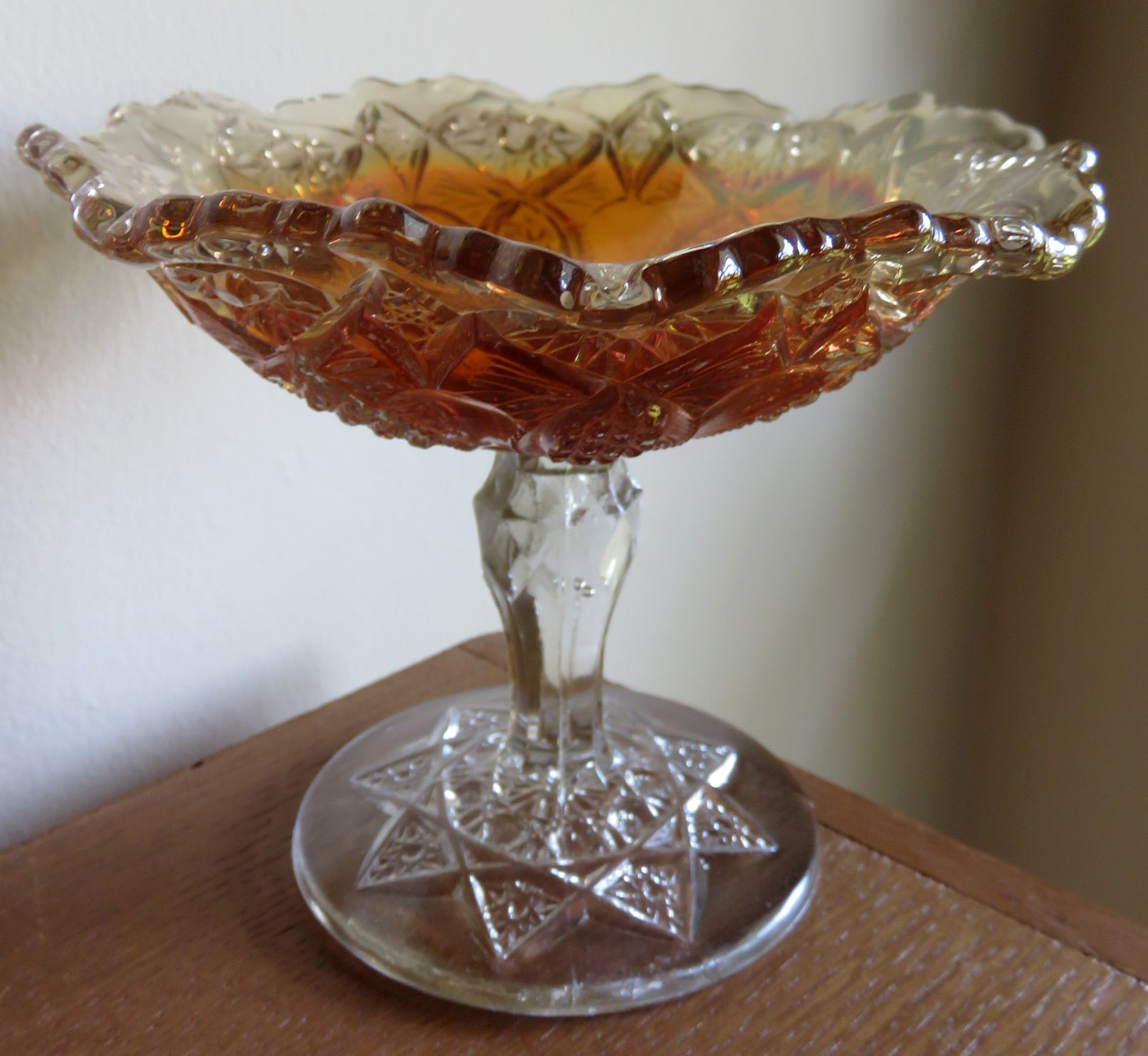 HOBSTAR BAND
Honey Amber Marigold Compote, c. 1910-1915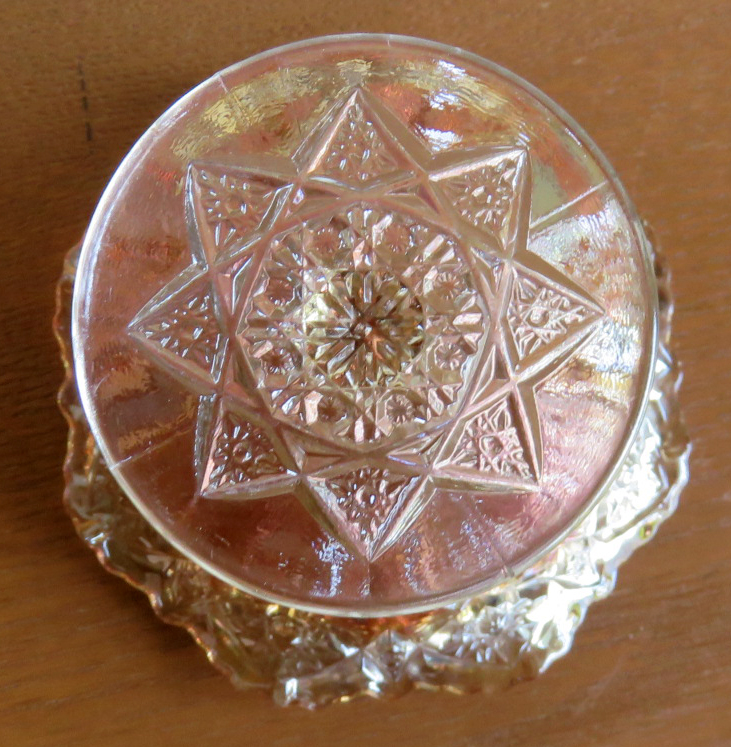 HOBSTAR BAND
Honey Amber Marigold Compote, c. 1910-1915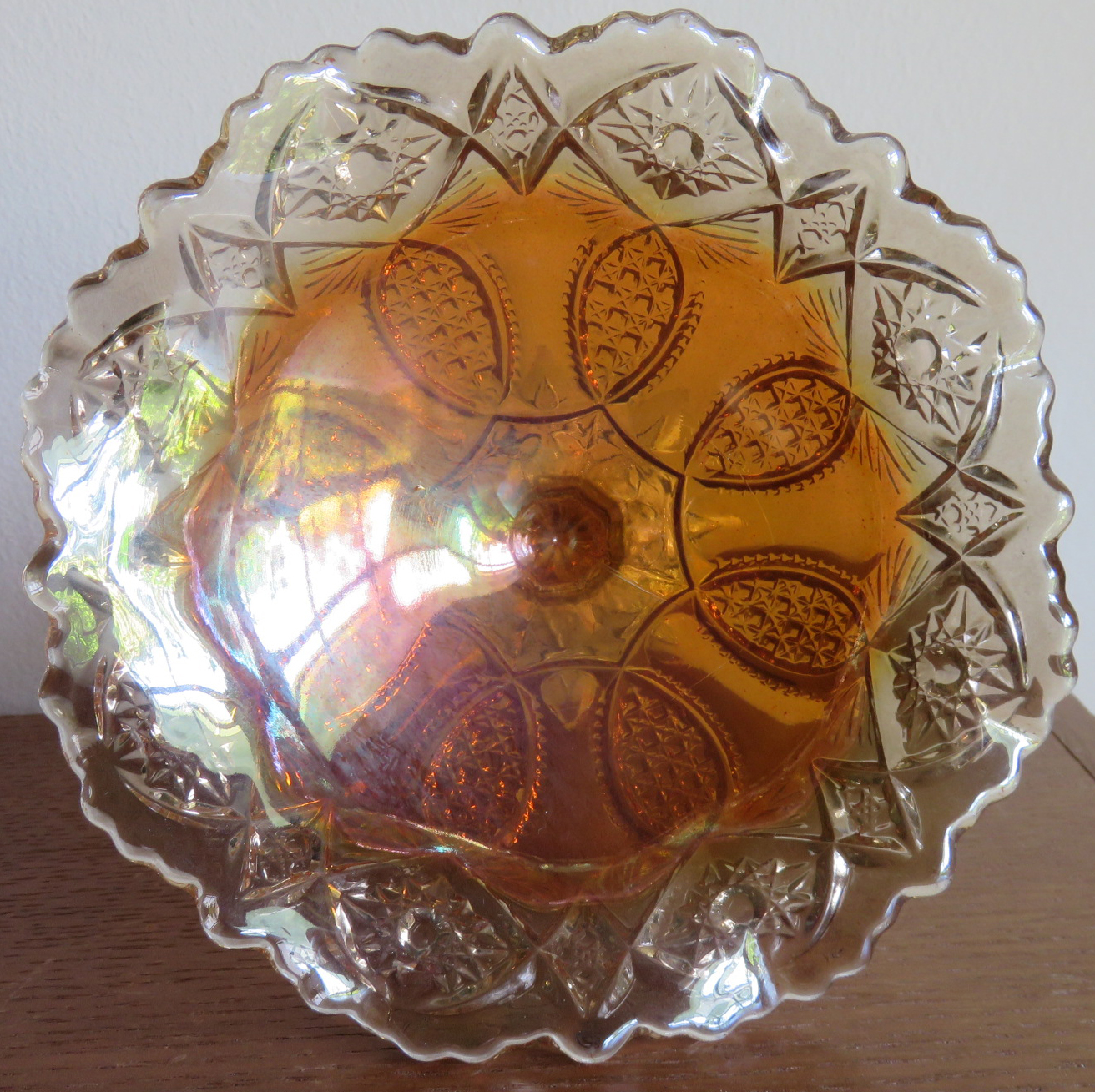 HOBSTAR BAND
Honey Amber Marigold Compote, c. 1910-1915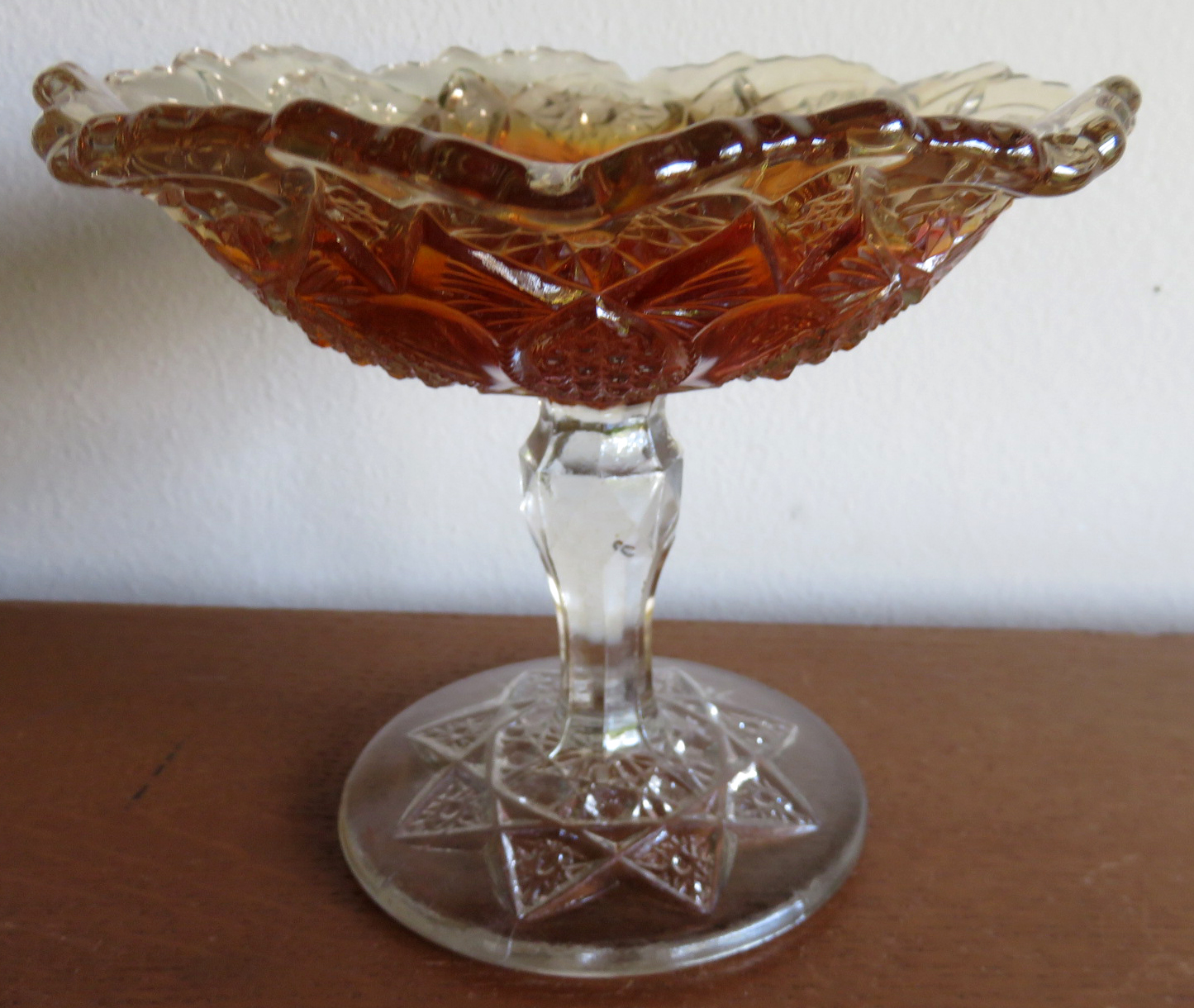 HOBSTAR BAND
Honey Amber Marigold Compote, c. 1910-1915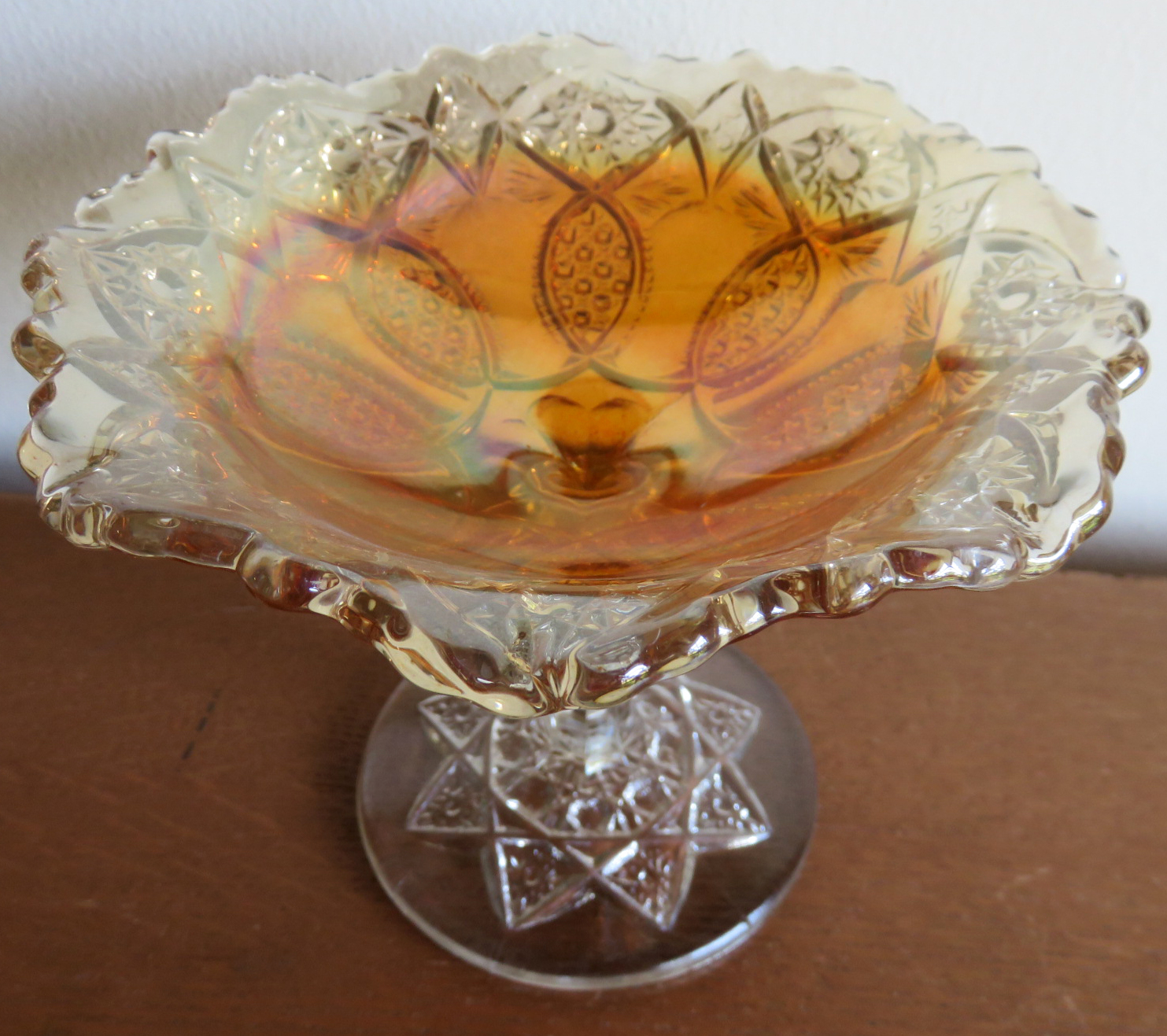 HOBSTAR BAND
Honey Amber Marigold Compote, c. 1910-1915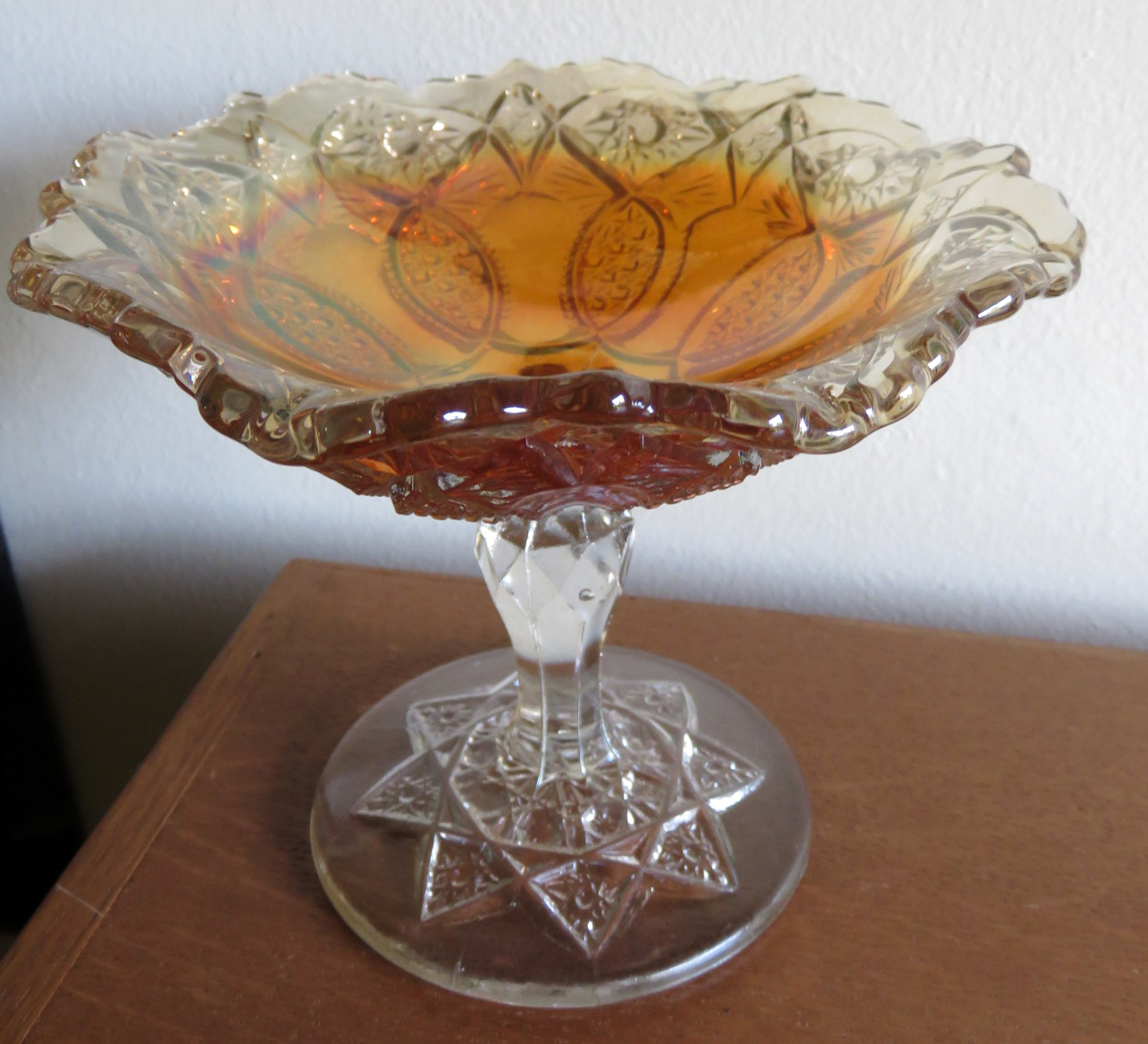 HOBSTAR BAND
Honey Amber Marigold Compote, c. 1910-1915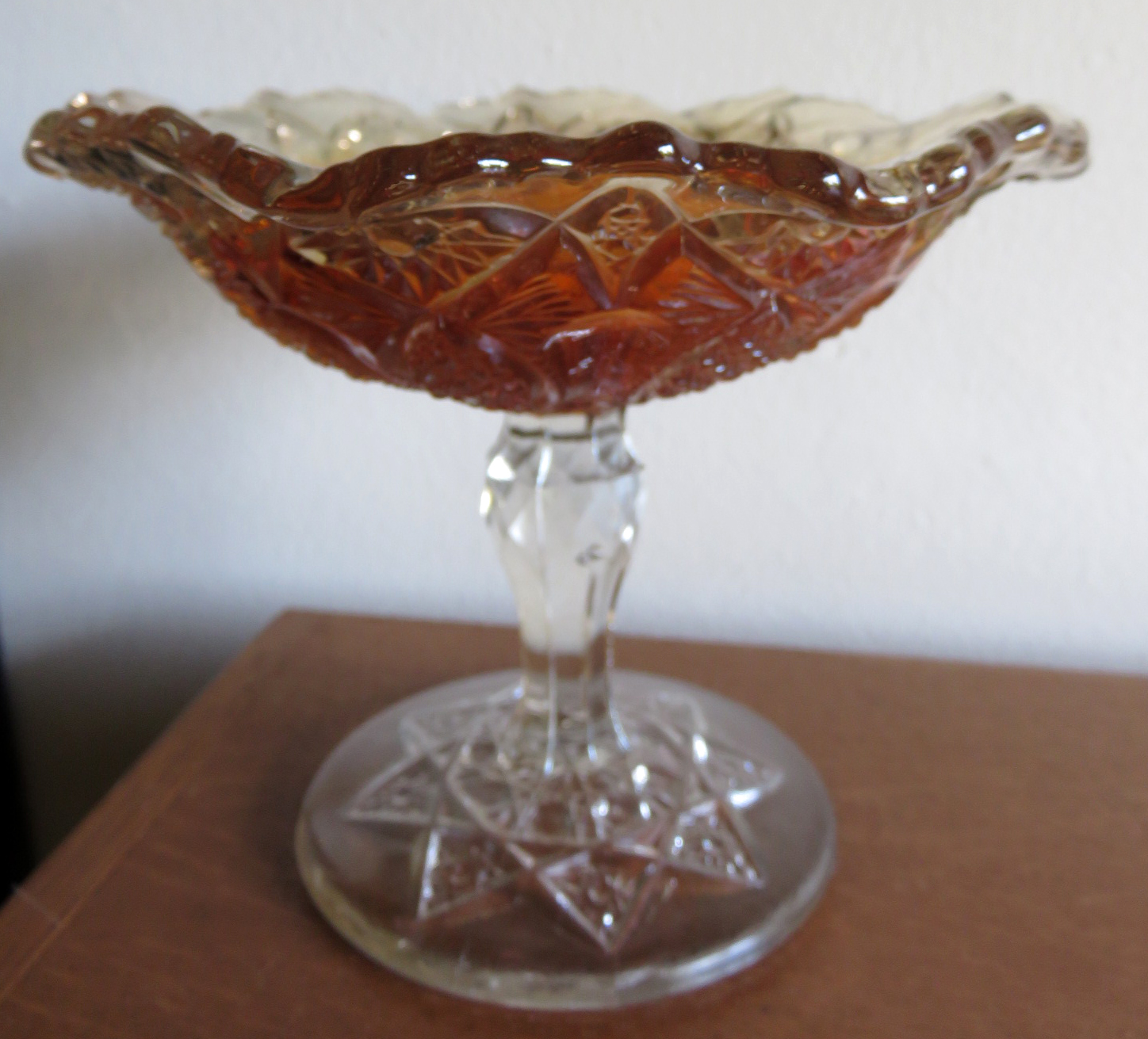 HOBSTAR BAND
Honey Amber Marigold Compote, c. 1910-1915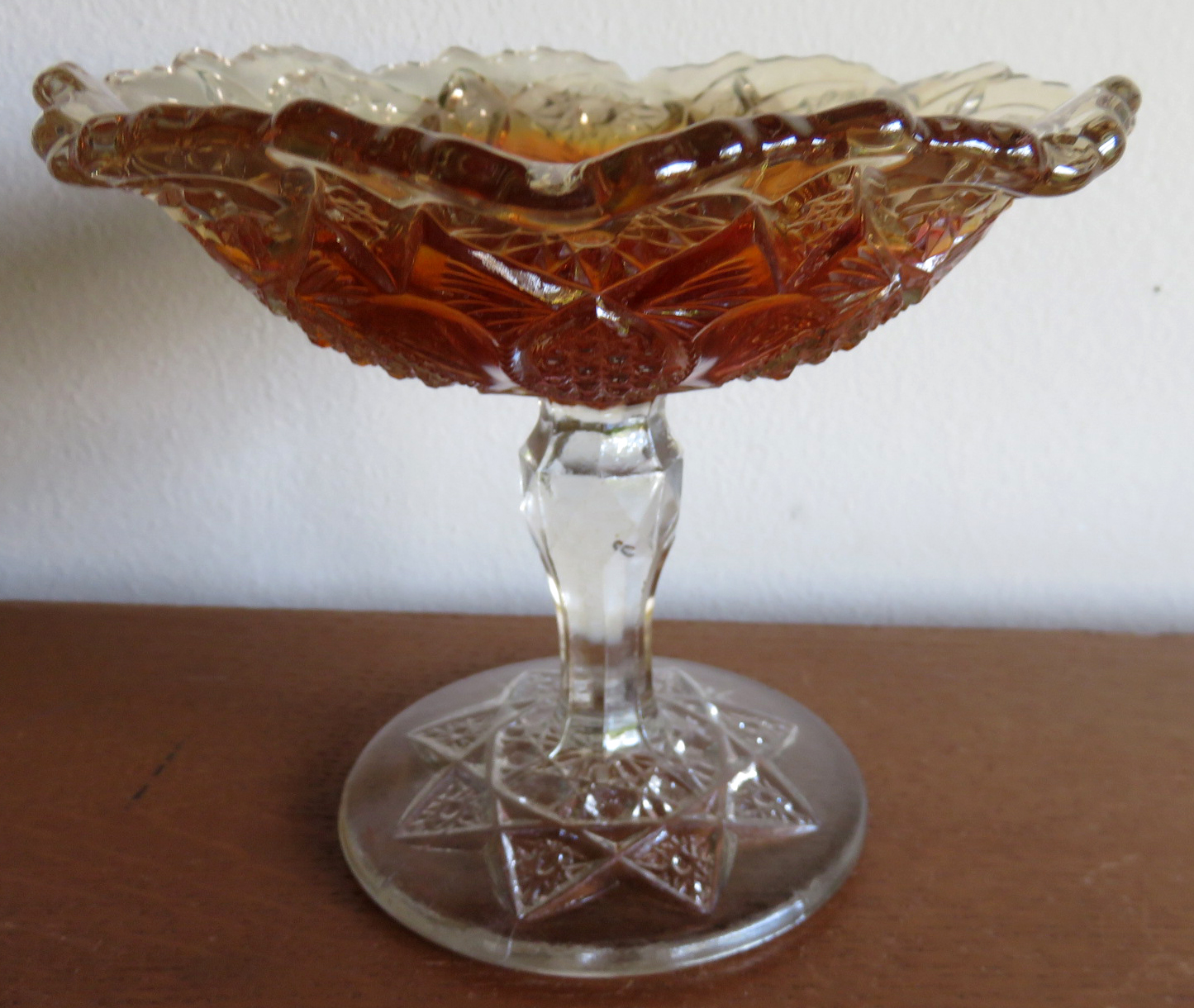 HOBSTAR BAND
Honey Amber Marigold Compote, c. 1910-1915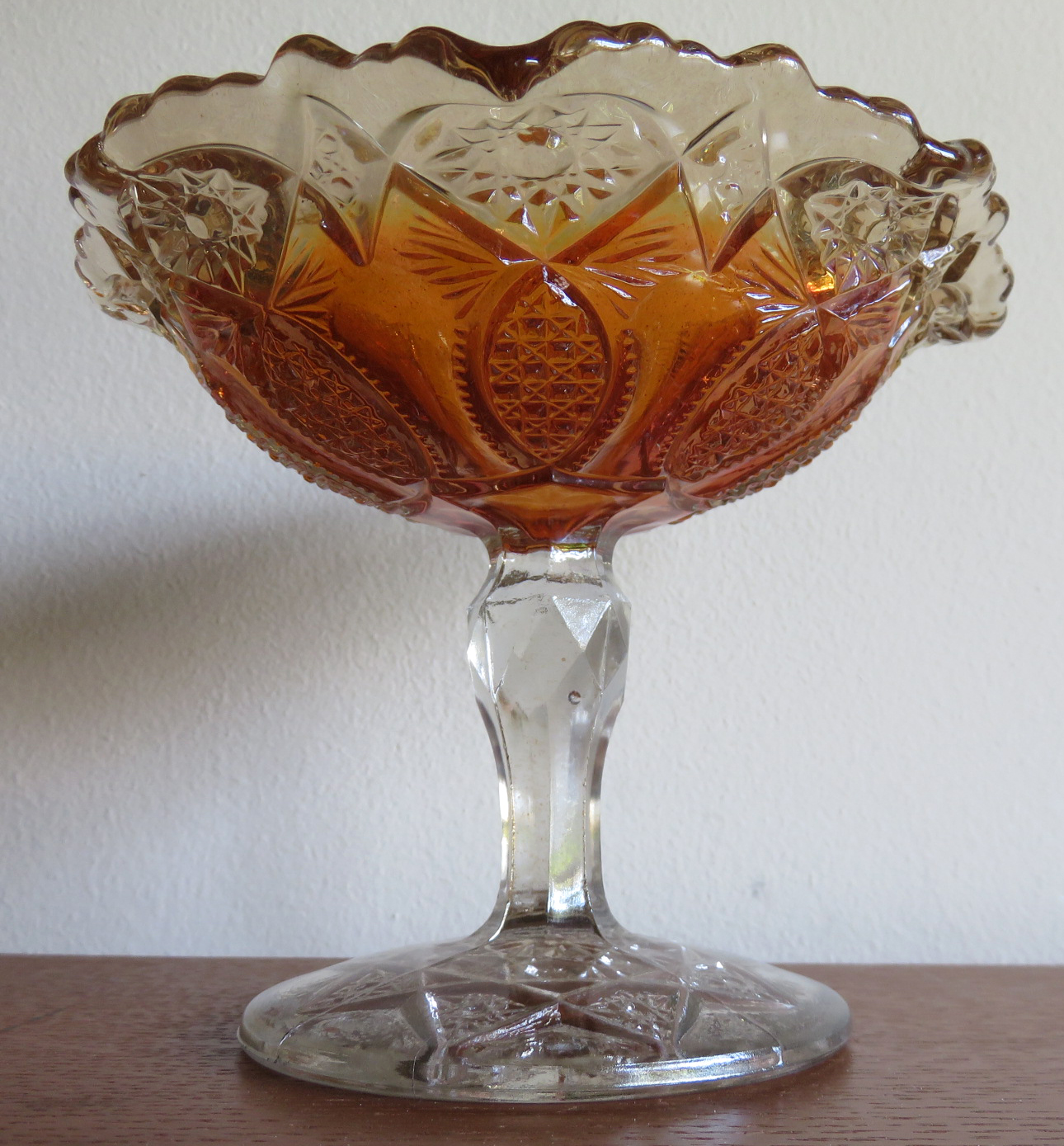 HOBSTAR BAND
Honey Amber Marigold Compote, c. 1910-1915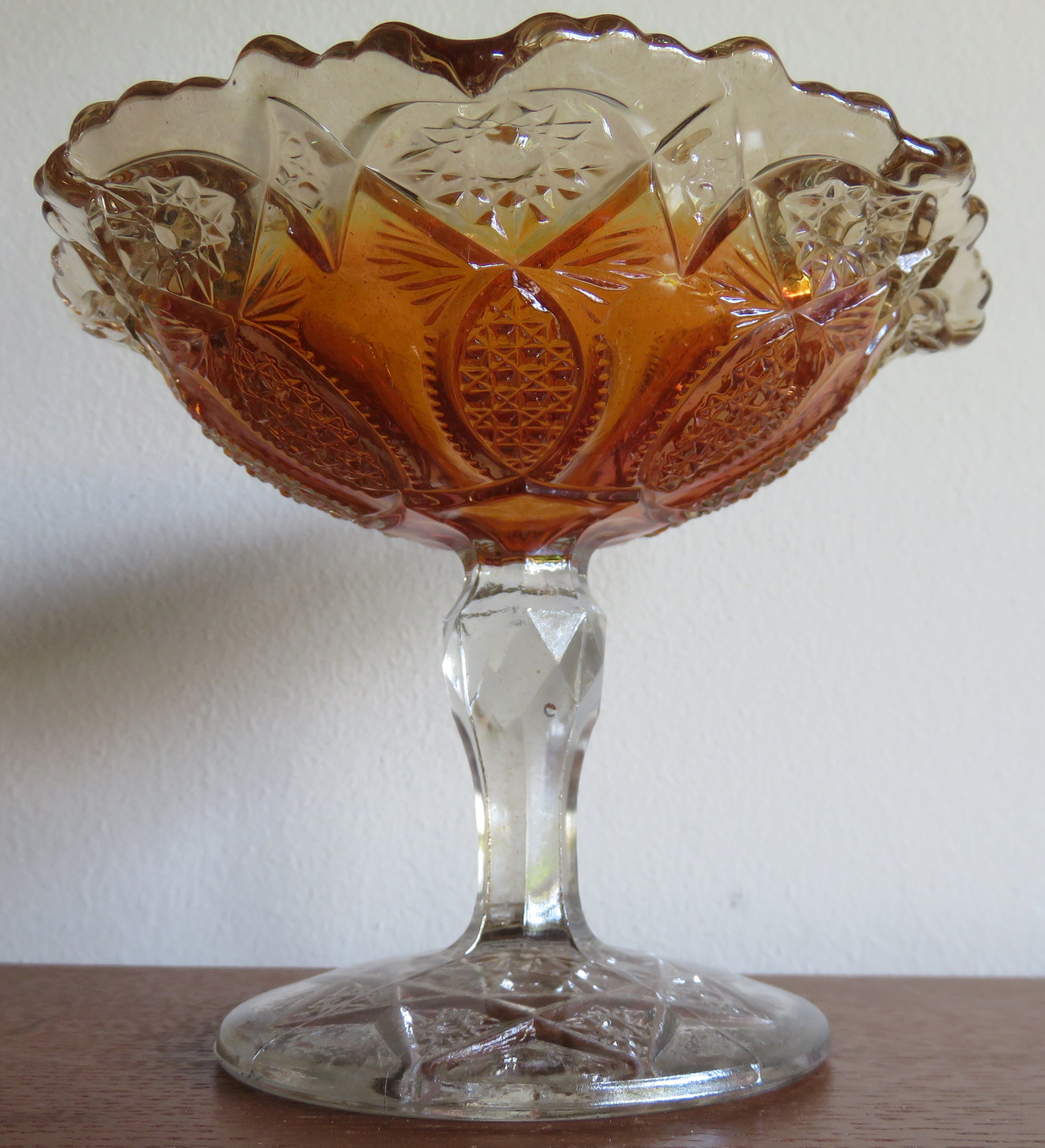 HOBSTAR BAND
Honey Amber Marigold Compote, c. 1910-1915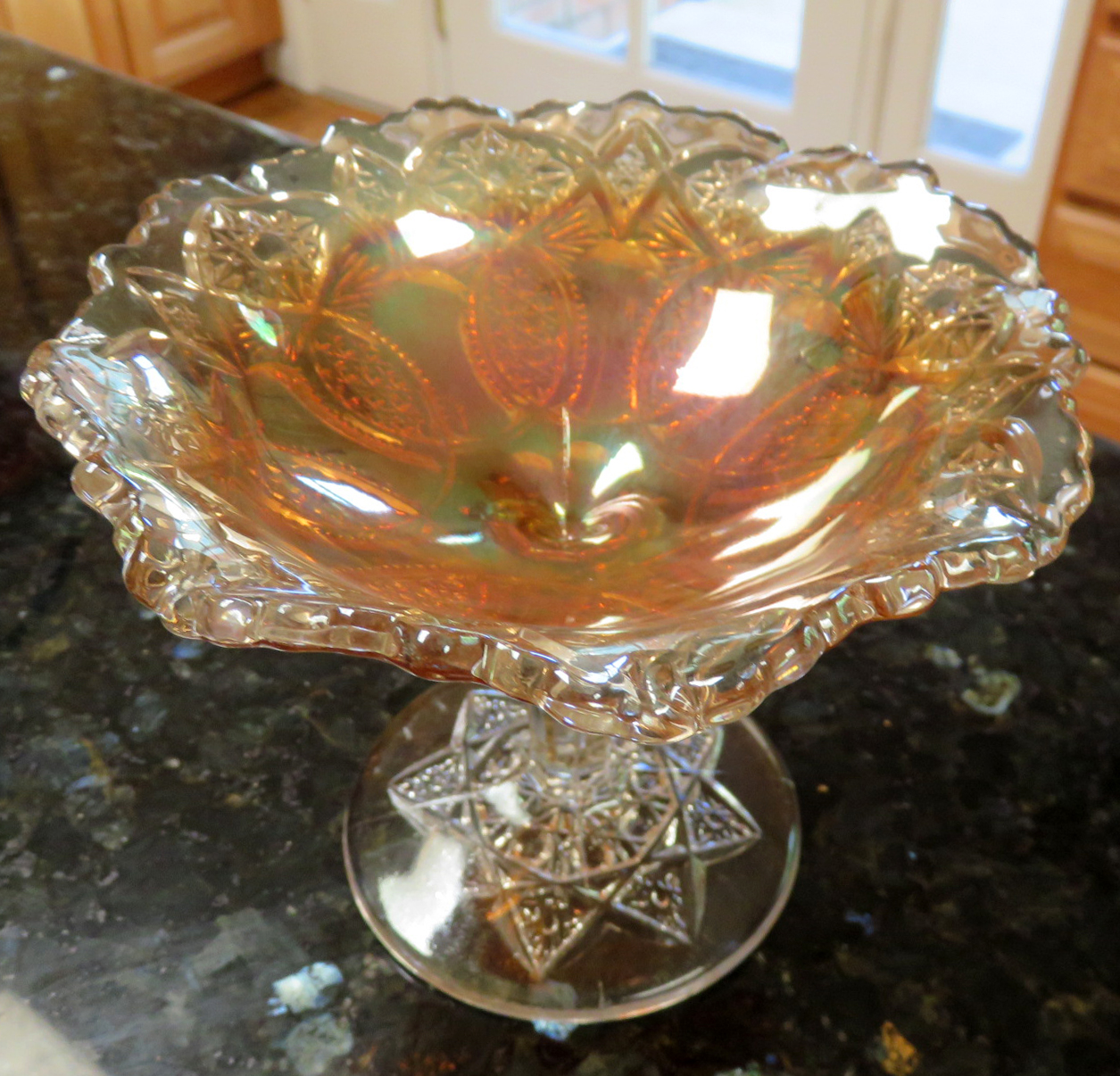 HOBSTAR BAND
Honey Amber Marigold Compote, c. 1910-1915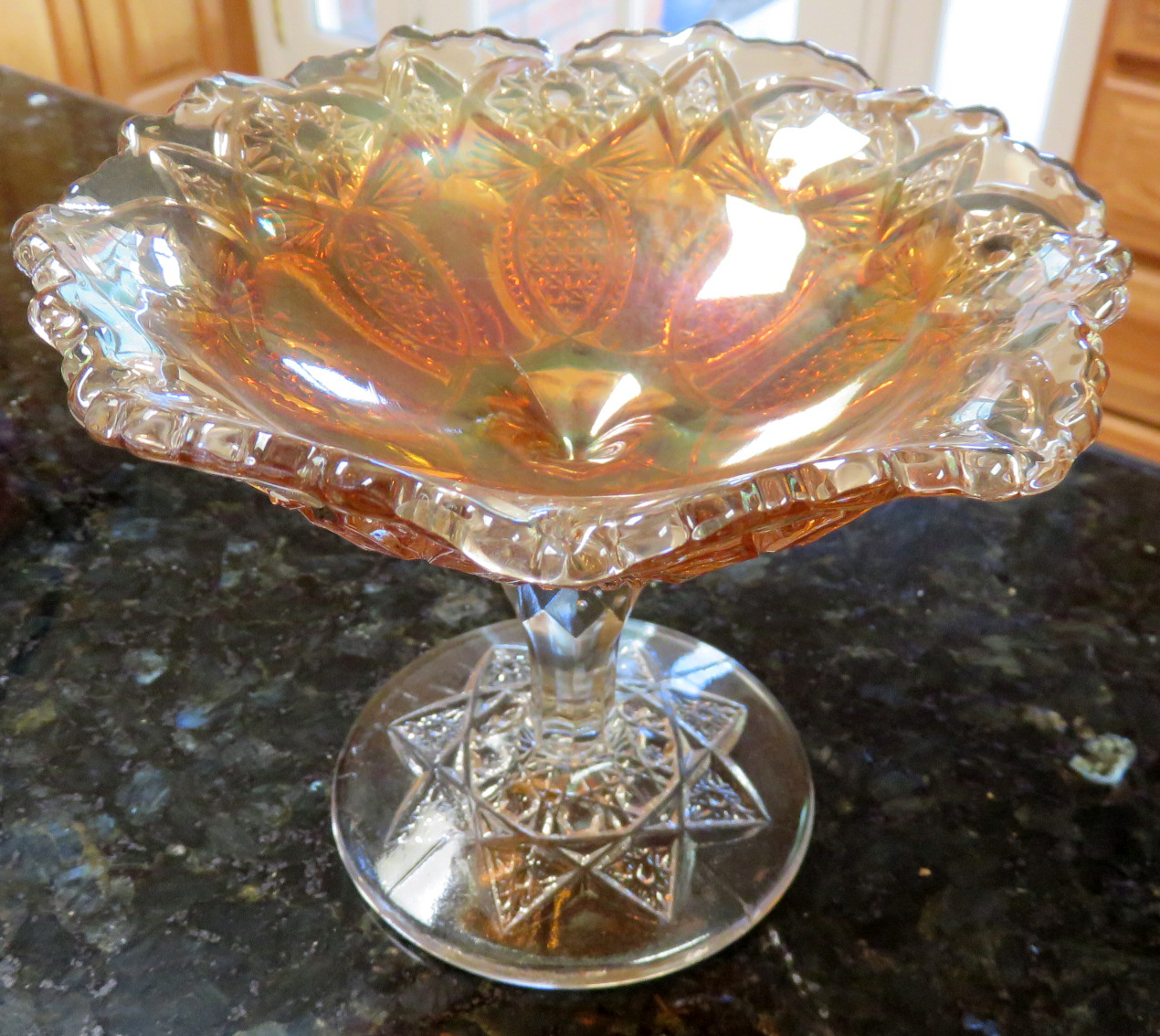 HOBSTAR BAND
Honey Amber Marigold Compote, c. 1910-1915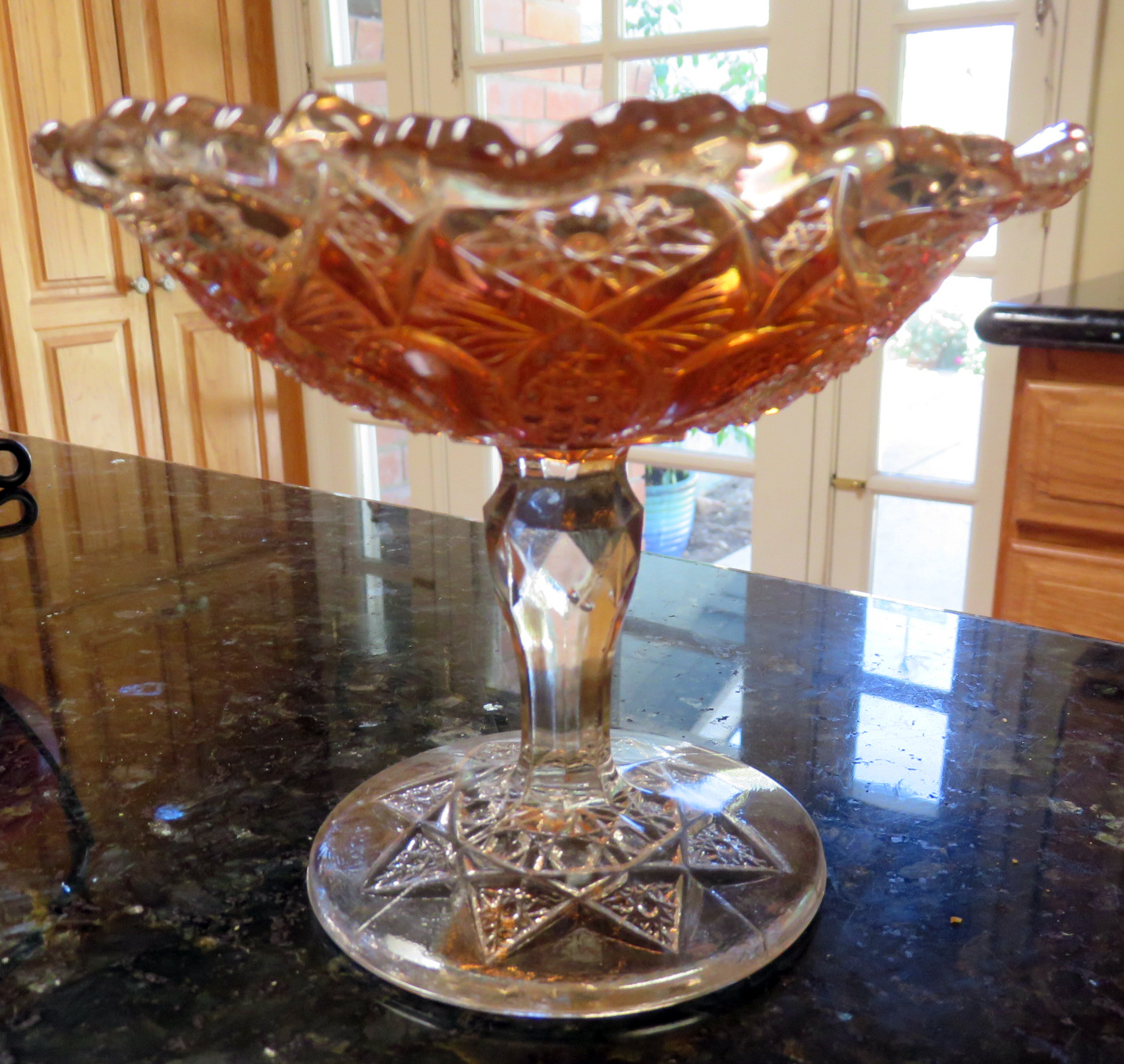 HOBSTAR BAND
Honey Amber Marigold Compote, c. 1910-1915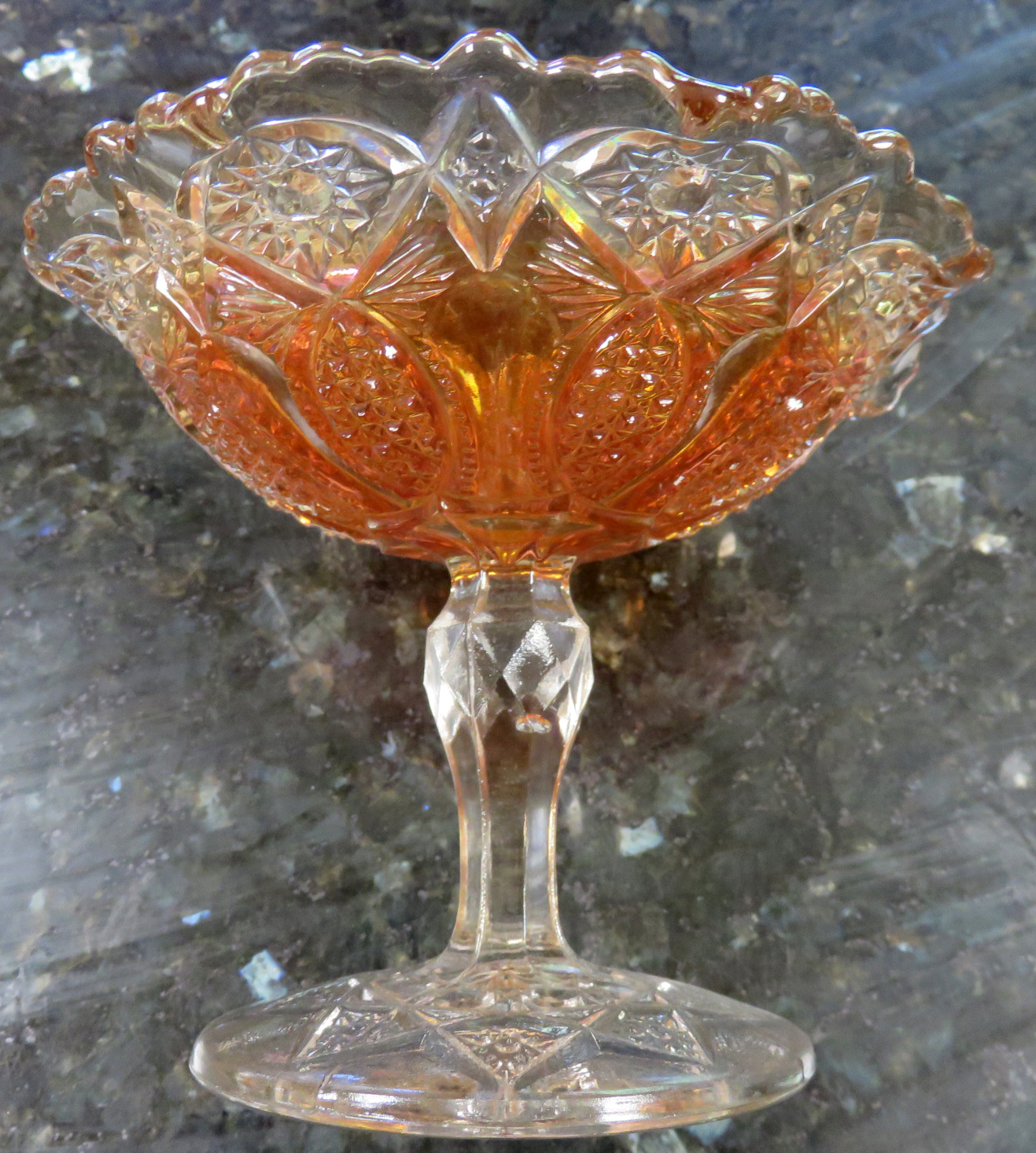 HOBSTAR BAND
Honey Amber Marigold Compote, c. 1910-1915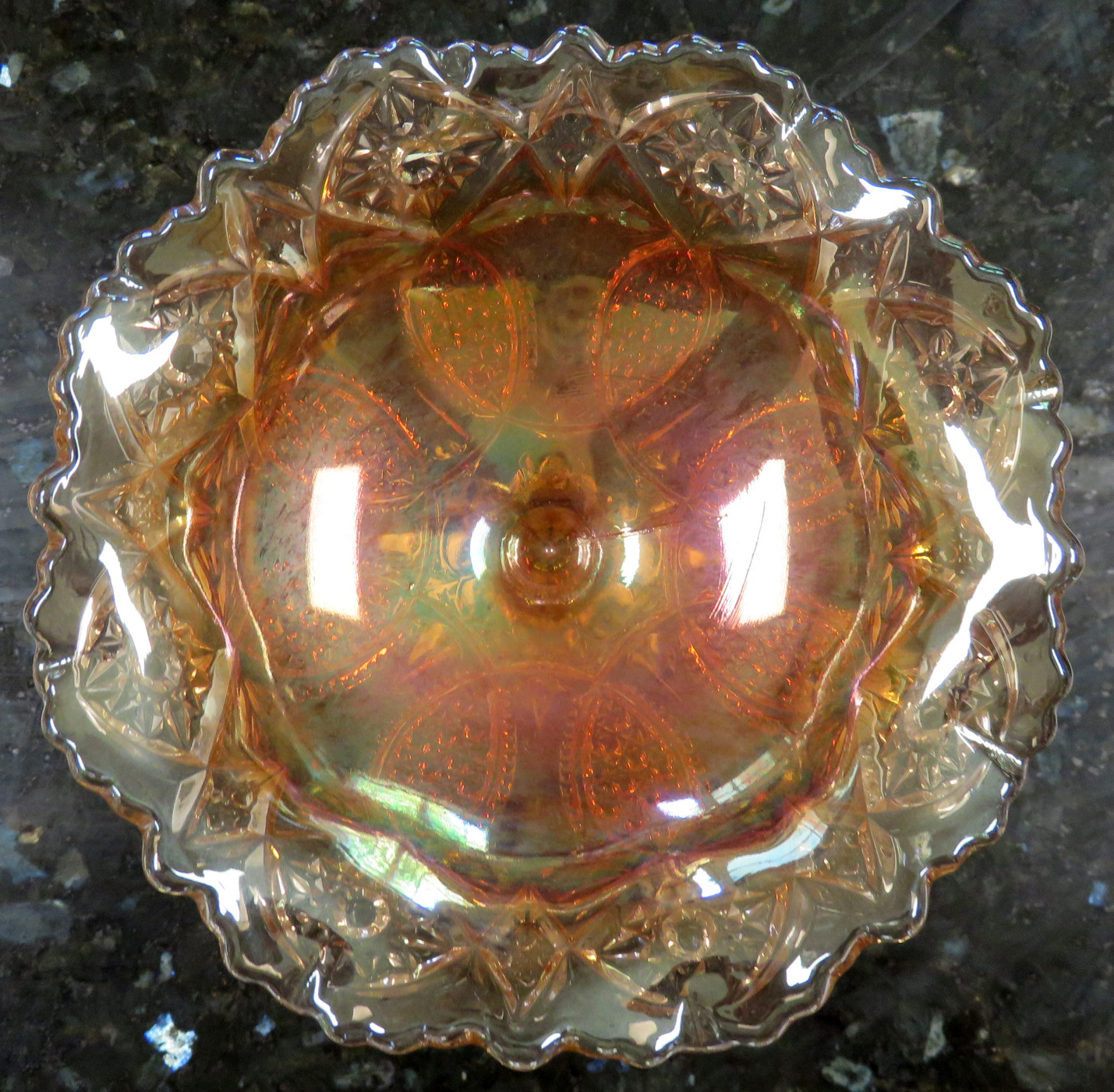 HOBSTAR BAND
Honey Amber Marigold Compote, c. 1910-1915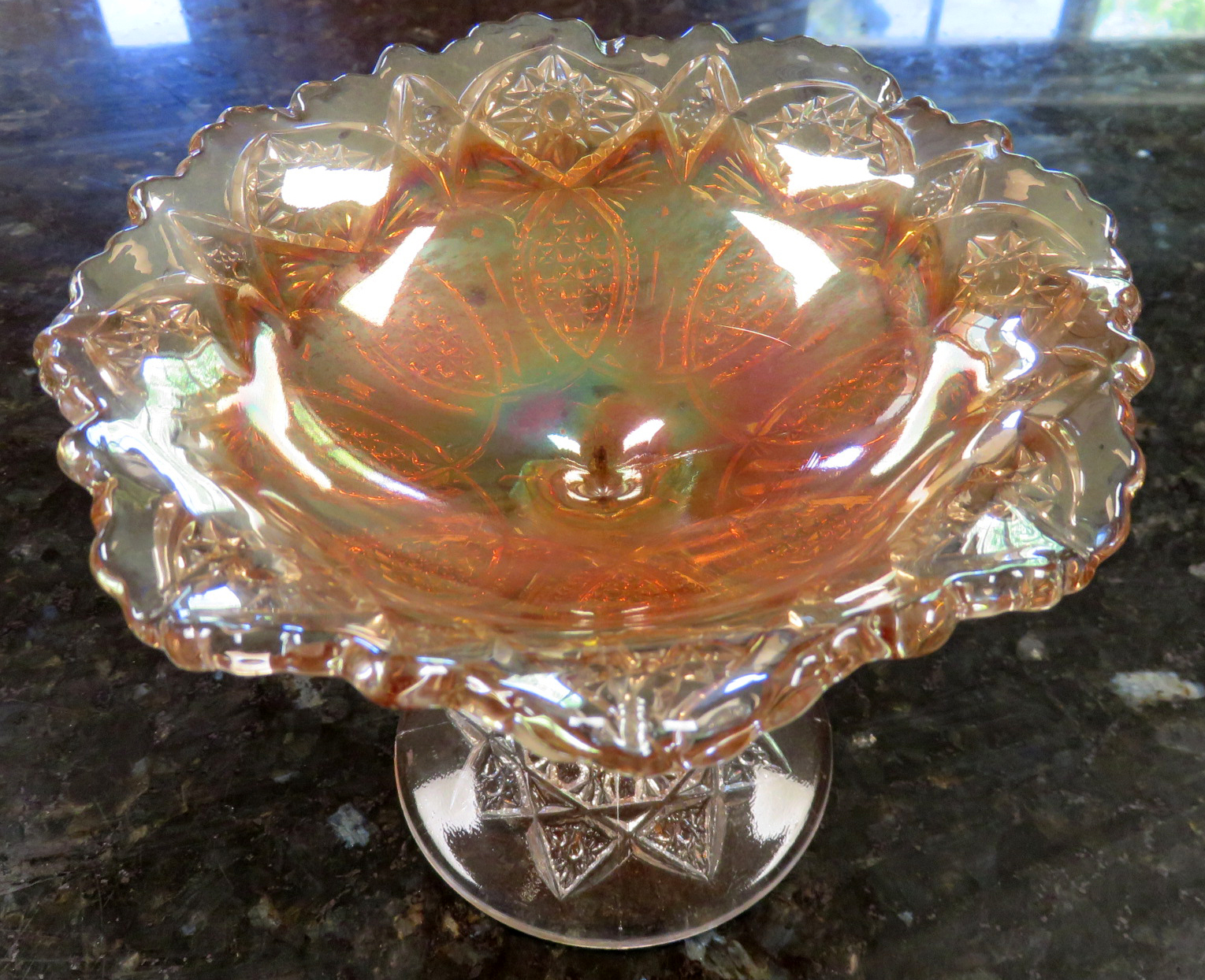 HOBSTAR BAND
Honey Amber Marigold Compote, c. 1910-1915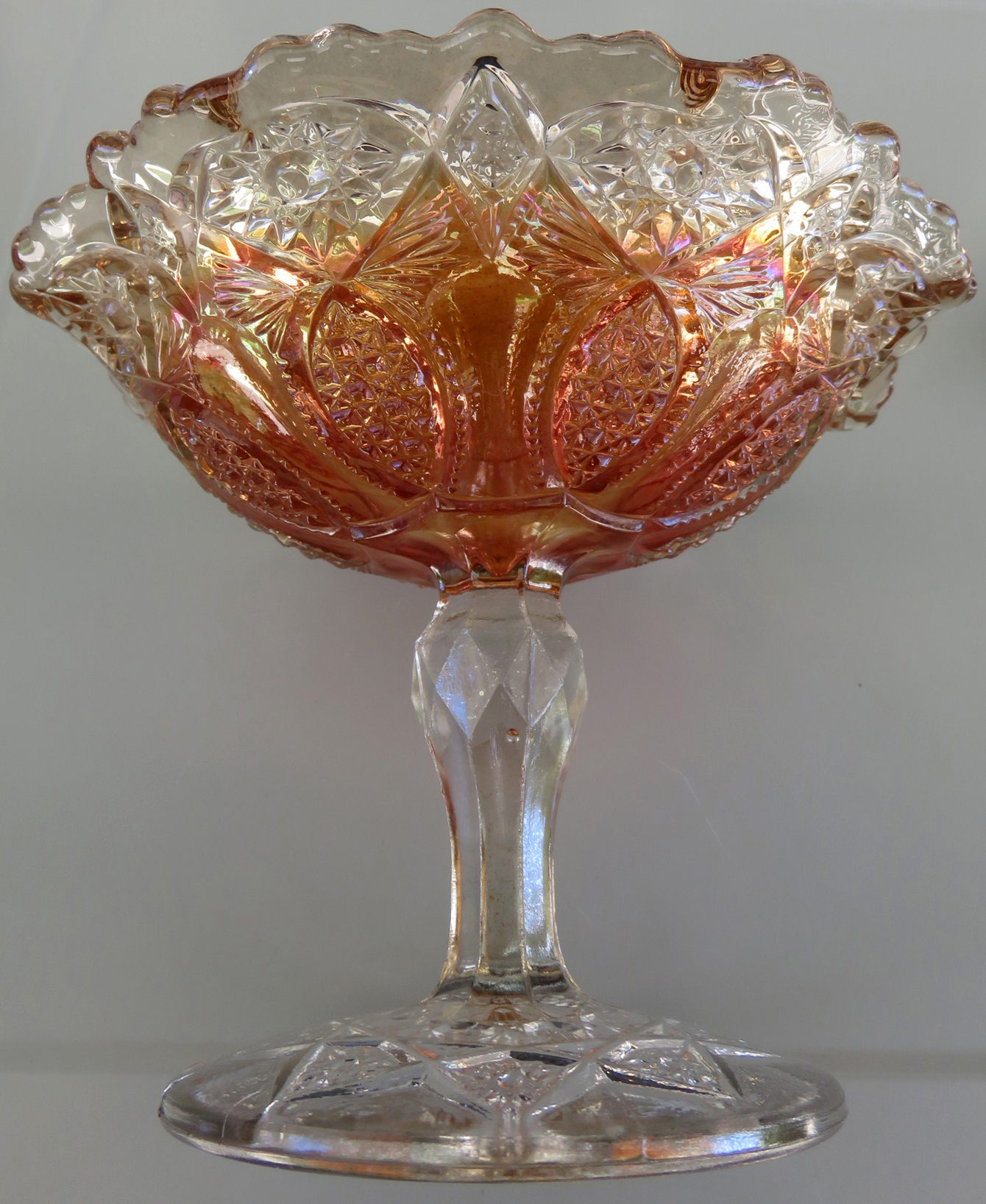 HOBSTAR BAND
Honey Amber Marigold Compote, c. 1910-1915